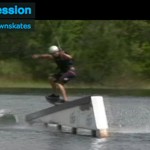 Russell Brightwell fazendo a session no System 2.0 do Projects. 2.0 Session from atownskates on Vimeo.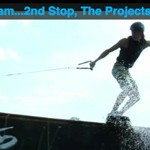 video de cobertura da etapa no The Projects, em Orlando, do Toe Jam 09. Byerly Toe Jam…2nd Stop, The Projects from John Tyler on Vimeo.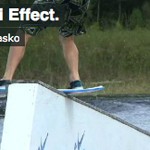 video do Norbi Vasko com uma session do Andrew Masi no The Projects. confira! The Masi Effect. from Norbi Vasko on Vimeo.